Shopping for baby shoes and baby hat can seem like a tedious task for novice parents as they need to consider many factors such as season fit, size and material etc. Here are some tips on how to choose baby shoes and baby hat to help you choose easily.
1.Choose according to the season First, you need to consider whether your child's shoes and baby hats are appropriate for the season. In summer, opt for brightly colored baby sandal with bow and a lightweight, breathable baby hat that will keep baby comfortable while avoiding heat exhaustion from high temperatures. In winter, you need to choose warm and comfortable shoes and hats, such as baby cable knit hat ,baby warm boots and baby animal Booties which can prevent the baby from being injured by the cold.
2.Pay attention to the size of shoes and hats Whether you're shopping for shoes or hats, determine the proper size. Because shoes and hats that are too large or too small may cause discomfort and even affect the child's growth and development. A baby's feet and head can grow rapidly in a short period of time, making previously purchased shoes and hats unsuitable. Therefore, you should allow a little leeway in sizing to ensure they last longer.
3. Materials matter When shopping for baby shoes and hats, you need to consider the material. Natural fabrics such as cotton, wool, etc. are the best choices because they are soft, breathable, and will not cause problems such as skin allergies. Avoid buying shoes and hats that are not breathable, which can make babies sweaty and uncomfortable.
4. Buy branded products Buying branded baby shoes and hats can ensure product quality, hygiene and safety. Some brands also focus on environmental protection and children's health issues. In addition, most brand products have professional design and production technology, which can better meet the needs of children. Overall, choosing baby shoes and hats is not an easy task, but you can provide your little one with Better protection and comfort.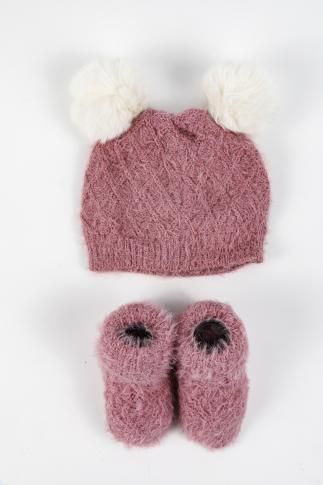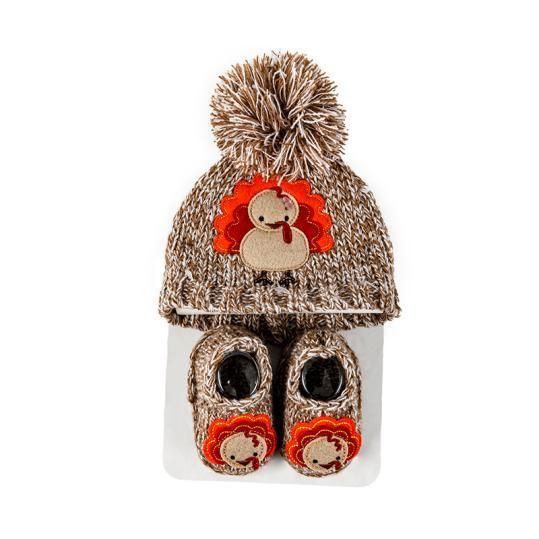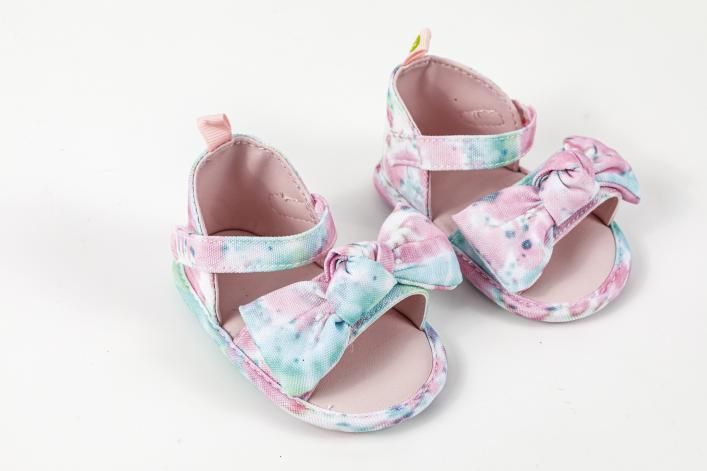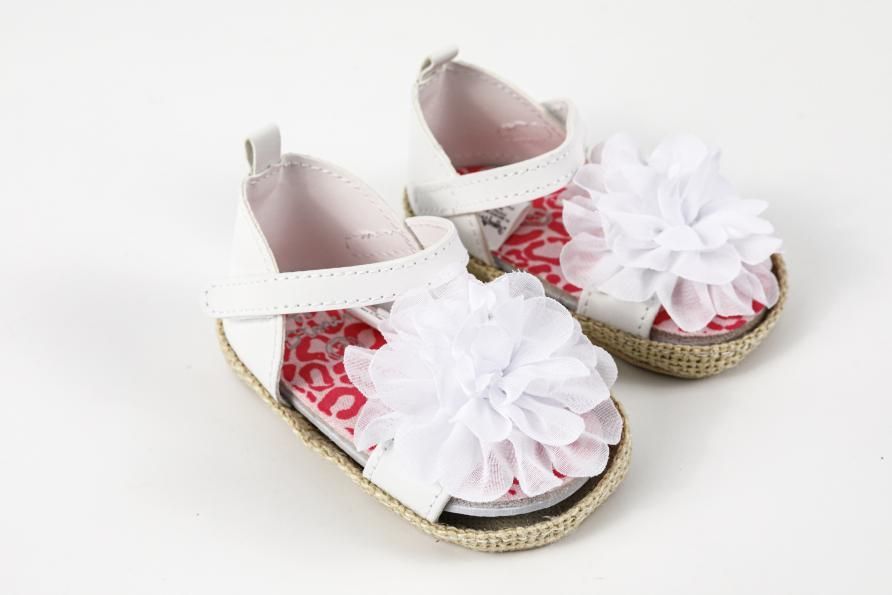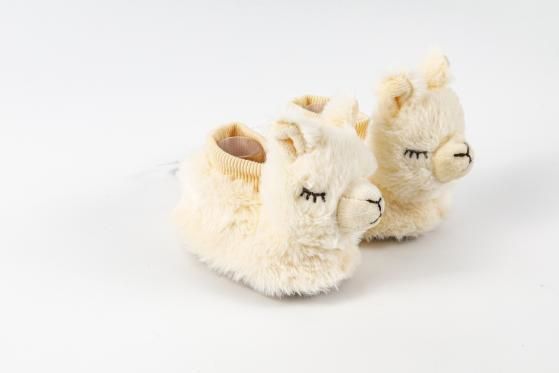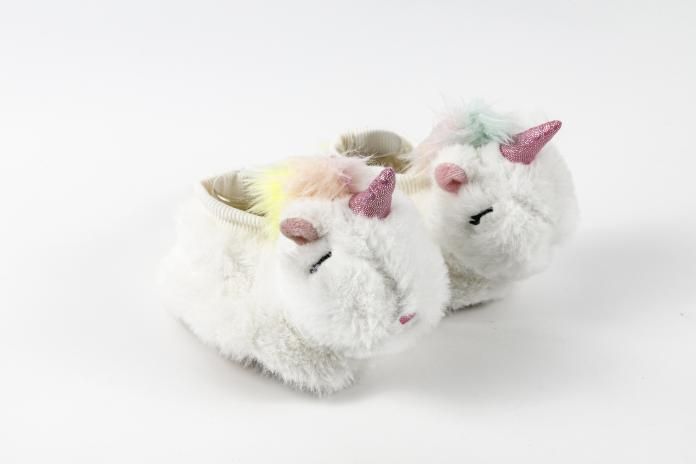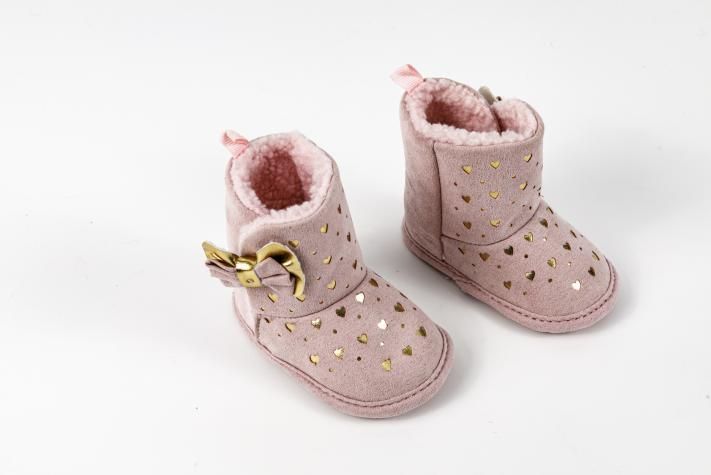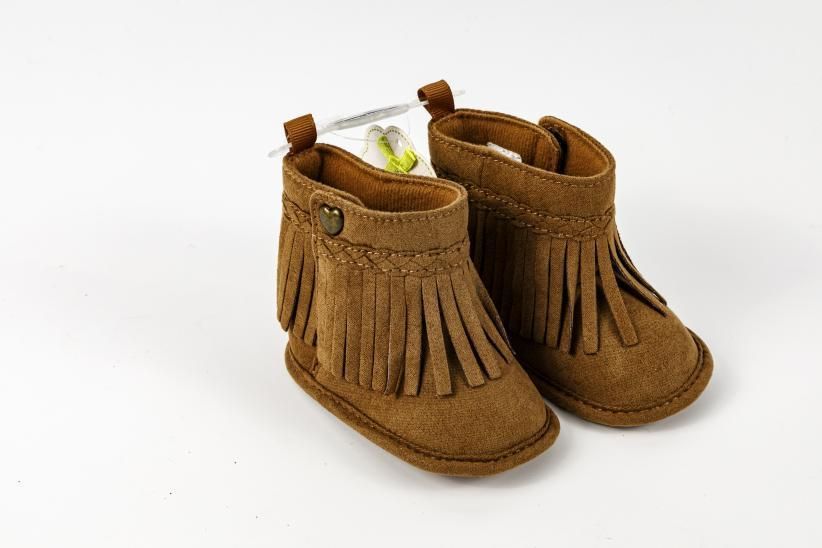 ---
Post time: May-29-2023